Sending up the Bat-Signal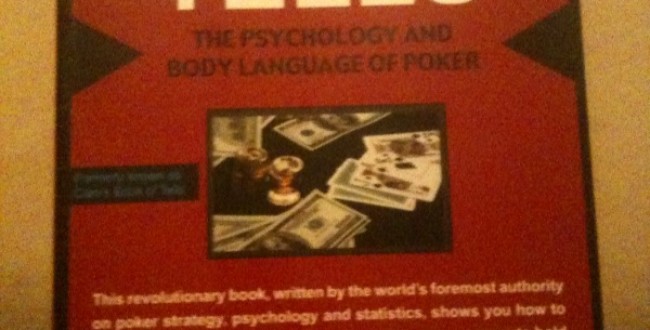 Well here it is Sunday again, isn't it funny how it always seem to come at the same time every week?  It has been a very tough week for Chip for a Chair.  I have been holding onto these three books for a little over a week.  It hasn't gotten so bad, I am checking my email 5-6 times a day just to see if I get a hit.  I also posted the books on a few different trade/barter websites.  And all for naught.  I know these are not the most glamorous trades, but it is a trade.

So this is what I am doing, I am sending out a call to everyone reading this.  Talk to your friends, your family even your coworkers about this adventure I am on.  Go through your garage, your closets, go through your neighbors garage.  Look high and low for anything you would be willing to give up.  And don't look at this as only getting three books, look at it as being a part of something bigger.  Being a part of one man's dreams.   Know this I will not give up.  Even if you do not have anything to trade, any tips or advice you can offer would be appreciated.

In order to try and move these books I am going to throw in two additional books.  On top of the three books that were traded to me I am also going to include Mike Caro's Book of Poker Tells, and Phil Gordon's Poker the Real Deal.  Phil Gordon's book is the very first poker book that I ever bought.  Both of these books are in excellent condition.